You're here to change the way things work in this world.
I'm here to help you do that at the highest level,
according to what's written in the architecture of your Soul.

The Divine
Is Seeking
Its Fullest
Expression
Through You
I'm calling in those world-changing leaders yearning for a container powerful enough to hold you and what you're most meant to create as your Life's Work. A sacred space where you'll be seen and heard fully in a world where so many times that has not been the case.
You straddle the worlds, devoted to your spirituality, while also already having a high degree of accomplishment in the physical world. You're tired of holding those worlds apart to any degree. It's actually becoming almost impossible.
The depth of your spirituality is being called forth to lead you and your business forward. There's a power waiting to be unleashed through you, and it will clear the way of everything that is no longer aligned or true for you. It invokes deep fear because it means full and complete surrender.
It also means showing all of yourself, and that feels deeply vulnerable. You see and feel things that most others don't, and because of your high level of sensitivity, you've still attempted to blend in somewhat, even in subtle ways, with the 'real world,' holding back your fullest expression.
Yet you're being called forth. The Divine is asking to have its way with you.
In surrendering to it, you become the leading edge of consciousness, and a co-creator with forces much larger than yourself. You literally become a bridge between Heaven and Earth, and what you create will change the way things work in this world on a large scale. 
I know because that's been my path too. I've straddled the business and spiritual worlds for over 15 years, as an M.B.A., high-level project manager for Fortune 100 and 500 companies and the World Economic Forum conference in Davos, master-level NLP practitioner, Reiki master, and master-level coach to executives and entrepreneurs.
I have extensive experience drawing out the inspired work of some of the world's most visionary, passionate and accomplished change-makers, helping them put it into in a tangible, practical form so it can finally make its intended impact in the world, and do so with less effort, more flow, a feeling of alignment and aliveness, and the sense that all of Life is providing wind at their backs.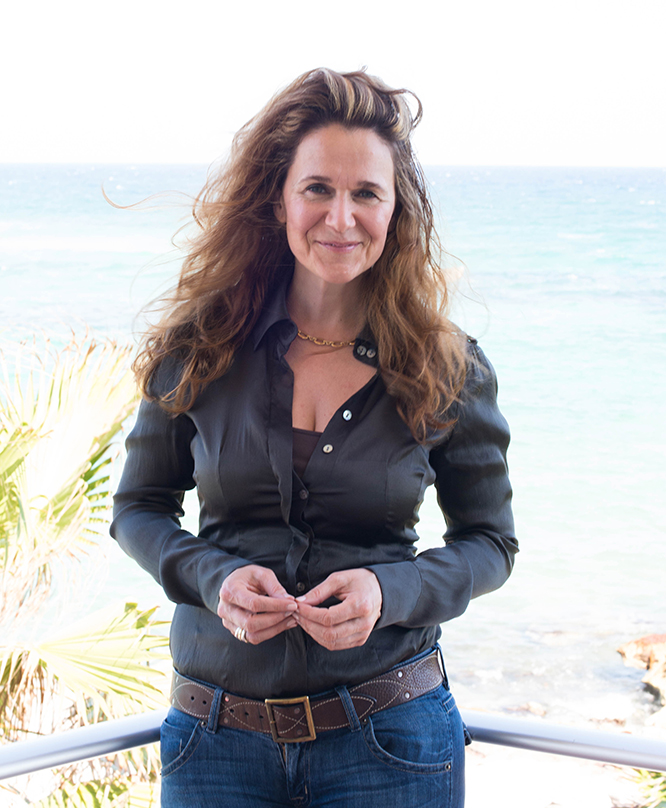 If your Soul stirs with recognition at having arrived here, click below
to explore more about who I am and how I work with leaders like you.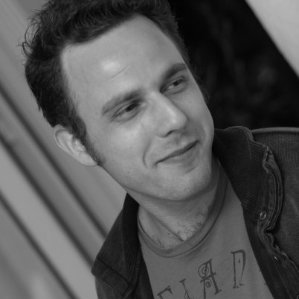 In the area of personal and spiritual growth on the path to self-mastery and fulfilling my full potential, I have accomplished more with Lisa in 6 months than I have over the last 20 years on my own. If you're thinking about working with Lisa, my advice is quite simple: just do it.
~ David Niry,
CEO, BusinessTech
Access Your Soul's Guidance Meditation
A guided journey that helps you make decisions from the wisdom of your Soul.
Enter your first name and email here to download the audio meditation.
You will also receive periodic updates and gifts from me via email.
      Your information is 100% confidential and will not be shared. ♥